Welcome to

Vasu Alloys Pvt. Ltd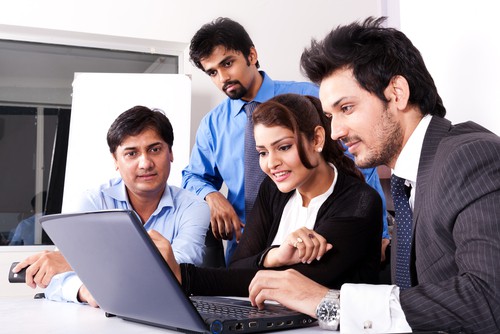 Vasu Alloys Pvt. Ltd. is situated in Baragaon Road, Kunjpura, Karnal (Haryana) - 132022. The company is engaged in the manufacturing of pure lead, lead ingot & lead alloys.
Registration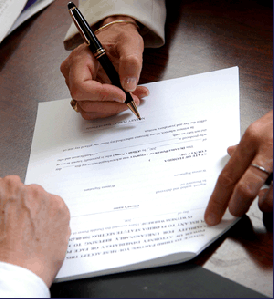 We are registered with "Haryana State Pollution Control Board". HSPC issued pass book for re-refining / recycling of hazardous waste under registration no. 89/Lead/2014/RCRR/HW/HSPCB/Red with the capacity of 28,000 MT yearly. We are also registered with MSTC limited for e-auction of battery scrap.
Our Machinery
Battery Cutting Machine
Temple Furnace
Rotary Furnace
Refining Pot
Air Pollution Control Systems
Spectrometer