About

Us

Our Vision :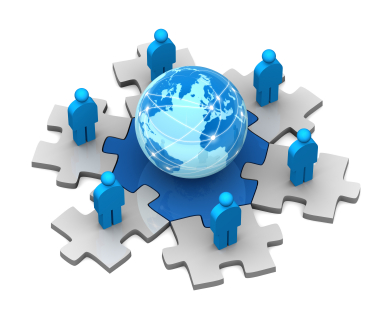 Our target at maintaining the highest levels of environmental integrity and cost competitiveness. We firmly believe that eco-friendly business practices are the key to the preservation and protection of our natural resources.
Our people are our biggest resource. We truely believe into them and put all our efforts for their development so as to enable them to meet new challenges in an ever changing environment. We always focus on customer satisfaction and try to give them value for money along with timely and courteous service.
Our

History

Our business was born in 1985, when we started our first manufacturing unit of bricks, from there on we are working harder and harder there for now we are running 3 separate units of brick manufacturing. There After we started our Rice manufacturing unit in 2001 and running successfully. By the same force,ideas and dedication now we have started our new business unit of manufacturing Lead .
Our Machinery
Battery Cutting Machine
Temple Furnace
Rotary Furnace
Refining Pot
Air Pollution Control Systems
Spectrometer